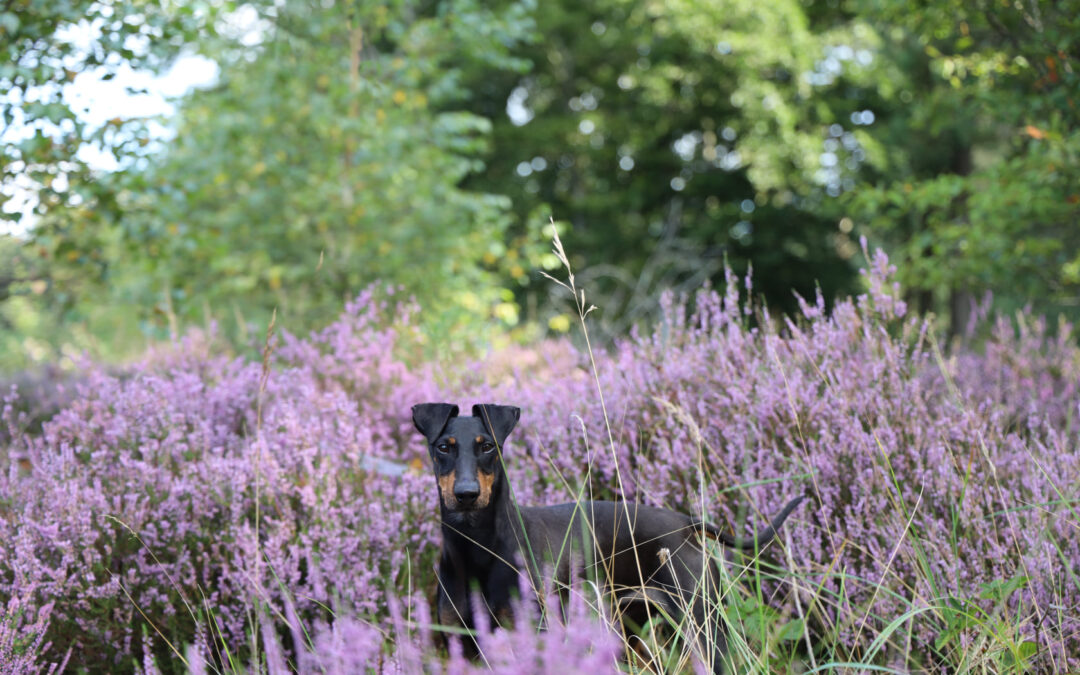 World Dog Show Brno Tsjechië 2021
"Black Idol's Brad Pit is World Champion 2021″
We are very proud of Black Idol's Brad Pit and his handler Priscilla van Oosten.
World Champion and Best of Breed!
This is a great addition to his many victories with Priscilla!
Crufts Champion, 2x European Champion, International Champion, Italian and Dutch Champion and so on.
A big thank you to the judge Mr. Zbynek Kubik (CZ) who appreciated his qualities and of course Priscilla who presented him so beautifully!
Many thanks to his breeders and co-owners Patrizia Brenciani, Angelo Sartori and also to Melissa, Ursula and Dennis van Oosten!
Thank you all very much!!!
Photos were taken by Lisa Croft-Elliot